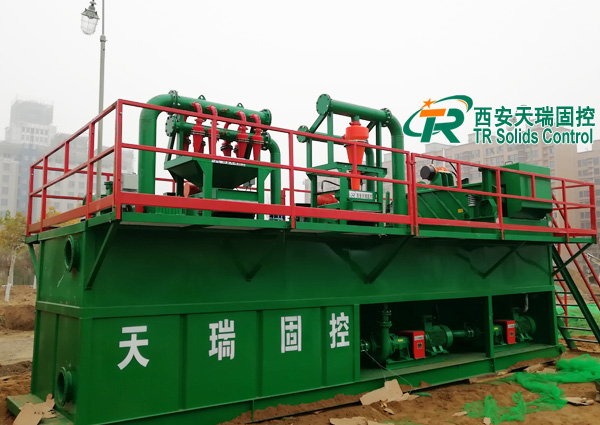 Function of Mud Circulation System

A fluid called mud circulates through the drilling bit as it cuts through rock. The fluid lubricates the bit, removes rock cuttings, stabilizes the wall around the hole, and controls the pressure in the wellbore. The mud is a suspension of chemicals and minerals, such as bentonite clay in water or sometimes oil.
TR Solids Control As an ISO Certified company specilize in mud circulation system.